Within the LOCUST study, we aim to identify brain changes that signal the earliest processes related to Alzheimer's disease. Our focus is on the locus coeruleus (latin for blue spot), a tiny region in the brainstem, that accumulates tau proteins early in life.
Tau is one of the pathological hallmarks of Alzheimer's disease. The locus coeruleus may hold the key to identify individuals who are cognitively healthy but at increased risk to transition to Alzheimer's disease related cognitive decline and its associated pathology. We combine serial cognitive testing with novel and established neuroimaging techniques, such as standard 3T MRI, ultra-high field 7T MRI to visualize the tiny locus coeruleus and PET to examine molecular changes.
Ultimately, we aspire to improve our understanding of the neurobiology of Alzheimer's disease, move up early detection and develop preventive interventions for asymptomatic individuals.
For more information: www.heidijacobs.nl or http://gordon.mgh.harvard.edu/gc/labs/jacobs-lab/
Principal Investigator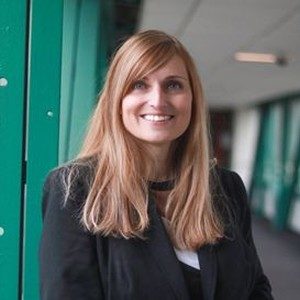 Project Contact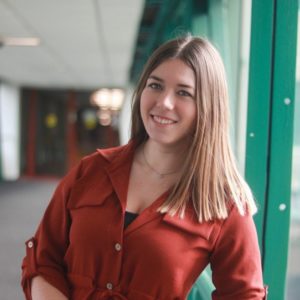 Nina Engels
Senior Clinical Research Coordinator
nengels@mgh.harvard.edu
617.724.5354