Food for Thought – Mental Note: Issue 9 – July 2020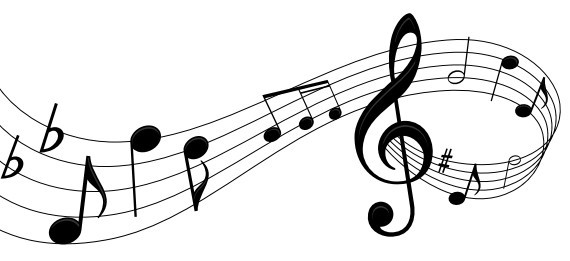 The intersection of music and memory and its impacts on everyday life with Dr. Edmarie Guzmán-Vélez. The Mental Note – Issue 9 is also available for download below.
Dr. Edmarie Guzmán-Vélez completed a doctorate in Clinical Psychology, with a specialization in neuropsychology. She is now an Instructor at the Massachusetts General Hospital and Harvard Medical School, where she works at the Multicultural Alzheimer Prevention Program. Dr. Guzmán-Vélez has been named to the Boston Latino 30 Under 30 for her numerous accomplishments. She is also an integral advocate for mentoring and diversity in the sciences.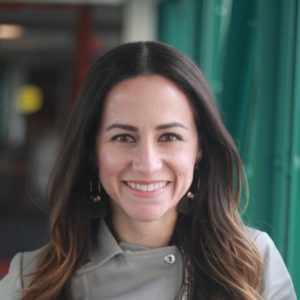 Her research has focused on examining the relationship between emotions and memory in Alzheimer's disease, and more recently on identifying cognitive and brain changes associated with a high risk for dementia. In addition, she investigates lifestyle factors, such as physical activity, that can protect against the onset of cognitive impairment caused by neurodegenerative disorders, and its mechanisms.