Food for Thought – Mental Note: Issue 10 – October 2020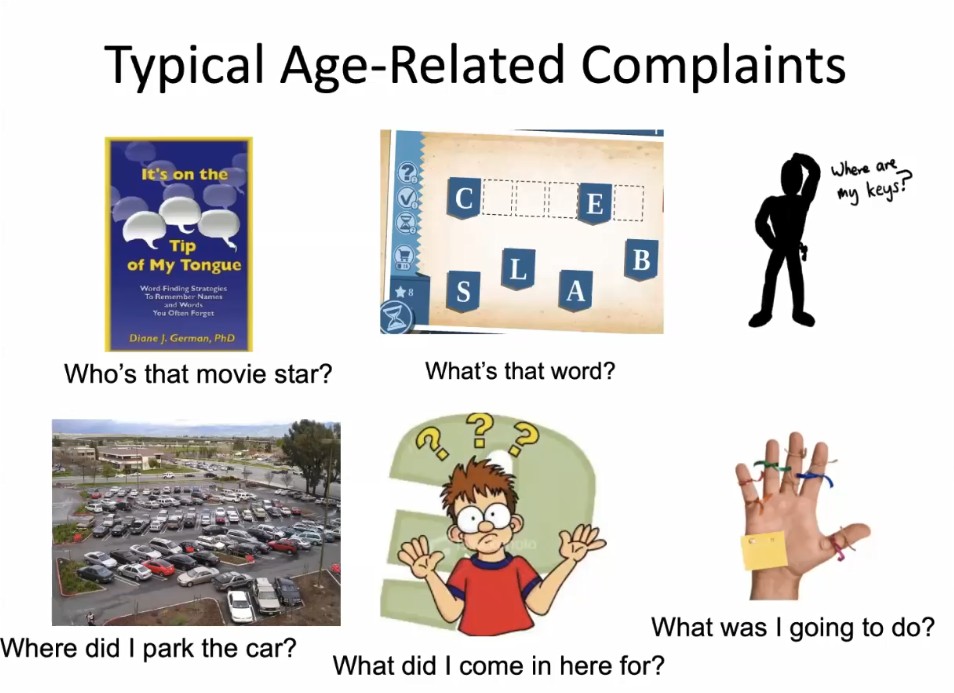 The importance of memory complaints in the early detection of Alzheimer's Disease, with Dr. Rebecca Amariglio, PhD. The Mental Note – Issue 10 is also available for download below.
Dr. Rebecca Amariglio is a clinical neuropsychologist at Brigham and Women's Hospital and the Massachusetts General Hospital and Assistant Professor in Neurology at Harvard Medical School.  After completing her doctoral degree at the University of New Mexico, she trained as an intern at Yale School of Medicine and as a post-doctoral fellow at Brigham and Women's Hospital and Massachusetts General Hospital. Dr. Amariglio is a recipient of the New Investigator Research Award from the Alzheimer's Association and the Career Development Award from the National Institute on Aging.