Request Data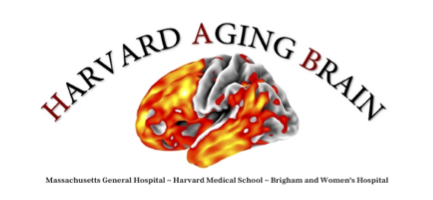 The HABS 2.0 data release is an important data release that provide access to raw neuroimaging data as well as longitudinal data from baseline through the 5th year of follow-up. For details on precisely what is included in this data release please visit the data details page. If you have any questions please feel free to contact habsdata@mgh.harvard.edu.

Note that we try to process data requests in one week, however approval and access to data may take up to three weeks.
Submitting Data Requests
The purpose of the HABS public data release is to honor the contributions of our participants, funding sources, and staff by maximizing the potential of this dataset to generate new scientific knowledge and insights.
Our goal is to make it easy to submit a data request while maintaining a clear and concise record of how the data are contributing to the field. We do not intend to evaluate the quality of the science of these requests, but only to obtain sufficient information to answer the questions: "Who is using the data?" and "How are they using the data?" Data requests are open to both academic and industry researchers.
To help us answer the question "Who is using the data?":
Please use your institutional e-mail address.
Please complete all requested fields related to yourself and your institution (including professional links).
Note that if we are unable to verify your affiliation with your institution, we may request additional information.
To help us answer the question "How are they using the data?":
Please provide a clear and informative title for your proposed research.
Please briefly state the overall rationale for your study and summarize the specific aims/hypotheses that you will test with the specific data elements you are requesting (please also specify data types in the check boxes below).
Note that if we are unable to glean a clear sense of what you plan to do with the data, we may request additional details. Also note that you are welcome to submit a new data request for new research projects at any time.
Finally please note that if your data request is approved, your name (including credentials and title), institution, and the title of your research project will be listed on the HABS webpage. This is being done to promote openness and transparency with regard to the utilization of the HABS dataset.
Thank you!
HABS Data Use Agreement