ARMADA
Advancing Reliable Measurement in Alzheimer's Disease and cognitive Aging (ARMADA)
The Advancing Reliable Measurement in Alzheimer's Disease and cognitive Aging (ARMADA) Study is a two-year observational study including cognitive, motor, emotion, and sensation testing. This study has nine sites across the country. We hope to be able to further validate a software called the NIH Toolbox, used to assess cognitive function in the country's aging population. Right now, this program has been tested in people ages 3-85 so now we are looking to make sure it works in people over 85, in Spanish, and in people with Mild Cognitive Impairment and/or Alzheimer's Disease.
This testing battery gives us a more holistic view of the participant by including multiple areas of study, instead of exclusively focusing on cognition. We are then able to correlate data from the ARMADA study with Positron Emission Tomography scans that participants have undergone in the past.
This study is not currently recruiting.
Principal Investigator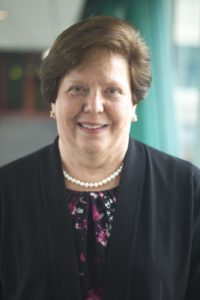 Dorene M. Rentz, PsyD, is a clinical neuropsychologist with dual appointments in the Departments of Neurology at Brigham and Women's Hospital and Massachusetts General Hospital. She is an Associate Professor of Neurology at Harvard Medical School and serves as the Co-Director of the Center for Alzheimer Research and Treatment and the Director of Neuropsychology at […]